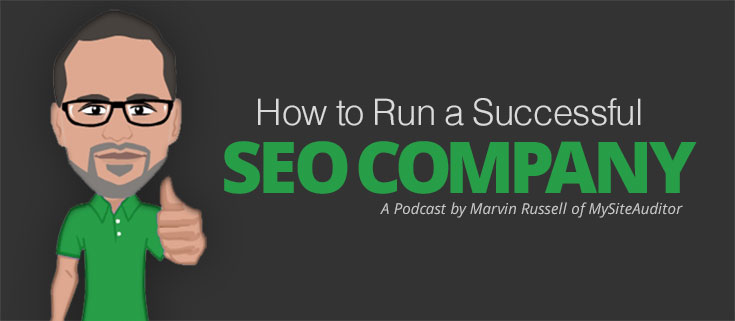 [mashshare]
Welcome to my podcast on how to successfully run an SEO company. I personally ran an SEO company for over 10 years and it was so successful that it was acquired in 2014 by a larger agency. Throughout this podcast I share some of my experiences around sales, contracts, employees, cashflow, and clients. I also tackle a lot of the questions you may be coming across right now.
I really hope you take advantage and listen to what I have to say, because I'm sure I can save you a lot of time and money. This podcast is the perfect if you run an SEO company or are looking to launch a new SEO company.
[hr]
[hr]
[hr]
How to Run a Successful SEO Company
1. Getting Started
2. Sales
3. Contracts
4. Communication
5. Staying Lean
6. Finding leverage
7. Company Culture
8. Employee Incentive
9. Cash Flow
10. Agile SEO
11. Your SEO Services
12. Link Earning
13. Pricing
14. Is SEO Dying
15. Stay a Student
16. Getting Acquired
17. Top 10 Takeaways
You can download the files from this series or you can download this series to you favorite podcast player.