Available Languages:
English • Spanish • French • German • Swedish • Hungarian • Russian • Dutch
Danish • Finnish • Portuguese • Brazilian Portuguese • Romanian • Italian • Malay • Vietnamese • Polish • Turkish • Norwegian
We've got awesome testimonials!
Everyday we get emails from happy clients. Here are just a few things they've said about us.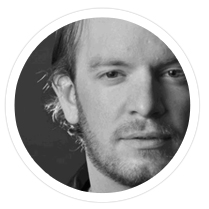 "This tool is a lead generation game-changer. I've gotten more leads after installing this tool in a week then I have in a year."
Evolvor Media • Philadelphia, PA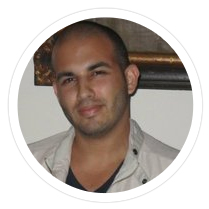 "Awesome tool. Wish I would have found it sooner would have saved me so much work."
Constant Click • Miami, FL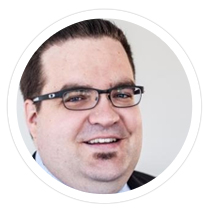 "The Tool is AWESOME! I'm really impressed about the tools and how easy it is to set everything up."
Fly Conseils • Montreal, QC, Canada
---