Available Languages:
English • Spanish • French • German • Swedish • Hungarian • Russian • Dutch
Danish • Finnish • Portuguese • Romanian • Italian • Malay • Vietnamese • Polish • Turkish
We've got awesome testimonials!
Everyday we get emails from happy clients. Here are just a few things they've said about us.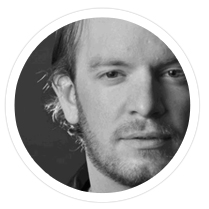 "This tool is a lead generation game-changer. I've gotten more leads after installing this tool in a week then I have in a year."
Evolvor Media • Philadelphia, PA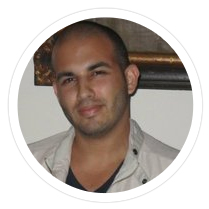 "Awesome tool. Wish I would have found it sooner would have saved me so much work."
Constant Click • Miami, FL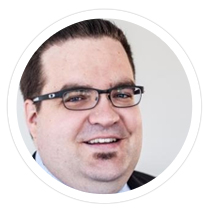 "The Tool is AWESOME! I'm really impressed about the tools and how easy it is to set everything up."
Fly Conseils • Montreal, QC, Canada
Here's an example of our
Website Analysis
tool embedded on another site.
Click here
to view our favorite case studies and screenshots, from successful members who did an awesome job of embedding MySiteAuditor on their site.
---