Get Way More SEO Leadsby embedding a free SEO audit tool on your site!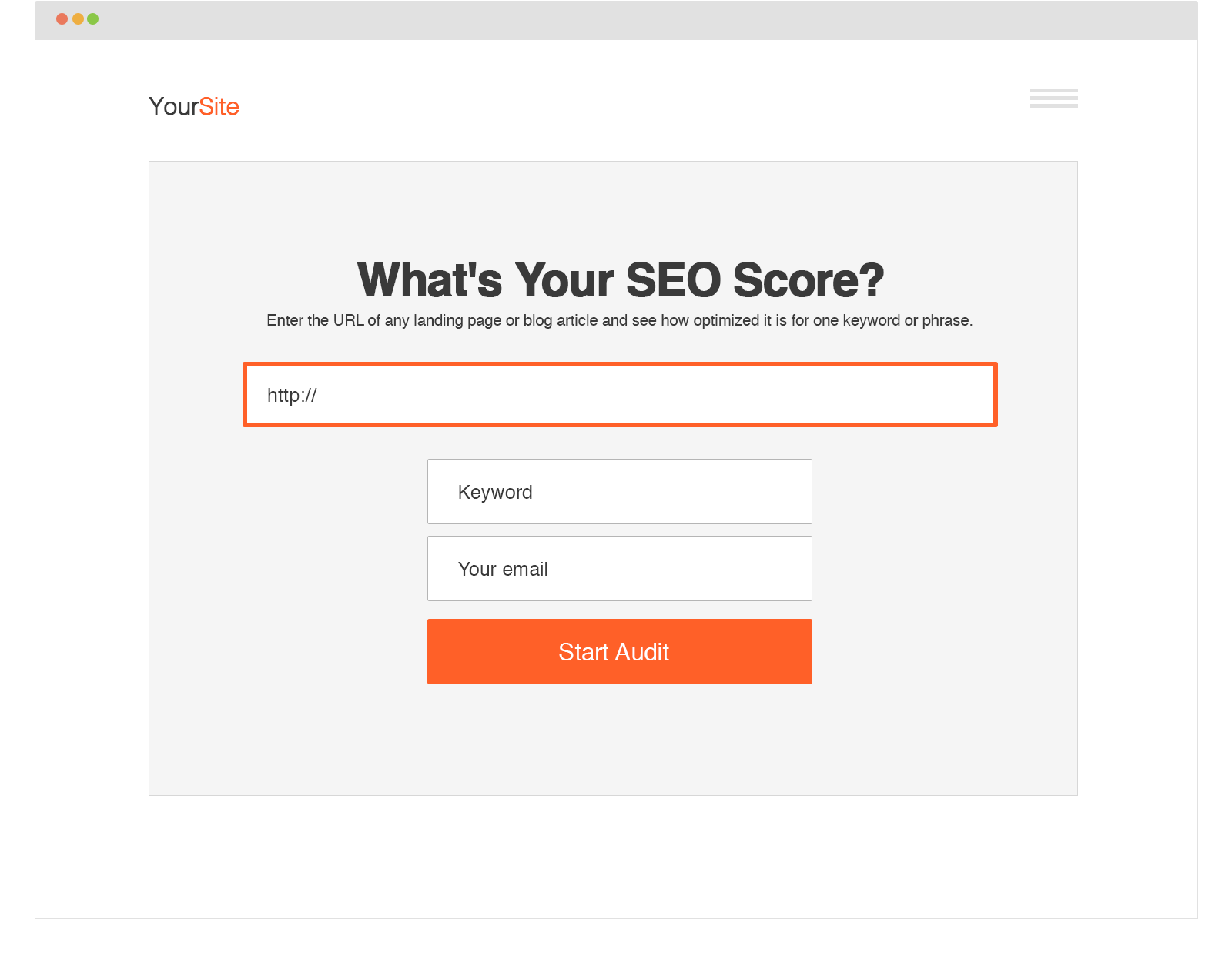 How it works
Personalize your website auditor,
embed it on your site, and check your email
for new SEO leads.
We've got awesome testimonials!
Everyday we get emails from insanely happy clients. Here's a few. Click here to see case studies.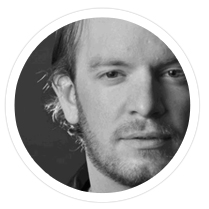 "This tool is a lead generation game-changer. I've gotten more leads after installing this tool in a week then I have in a year."
Evolvor Media • Philadelphia, PA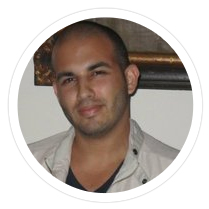 "Awesome tool. Wish I would have found it sooner would have saved me so much work."
Constant Click • Miami, FL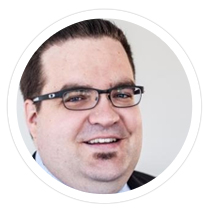 "The Tool is AWESOME! I'm really impressed about the tools and how easy it is to set everything up."
Fly Conseils • Montreal, QC, Canada
Why is this tool is perfect for SEO companies
and web design agencies?
1

You'll convert 20 times more leads!

2

It takes 5 minutes to embed on your website!

3

Our free 10 day trial doesn't require a credit card!
We have lots of different forms to choose from.
Embed them throughout your site!
Our SEO Report Audits look awesome!
Your prospective clients will be super impressed!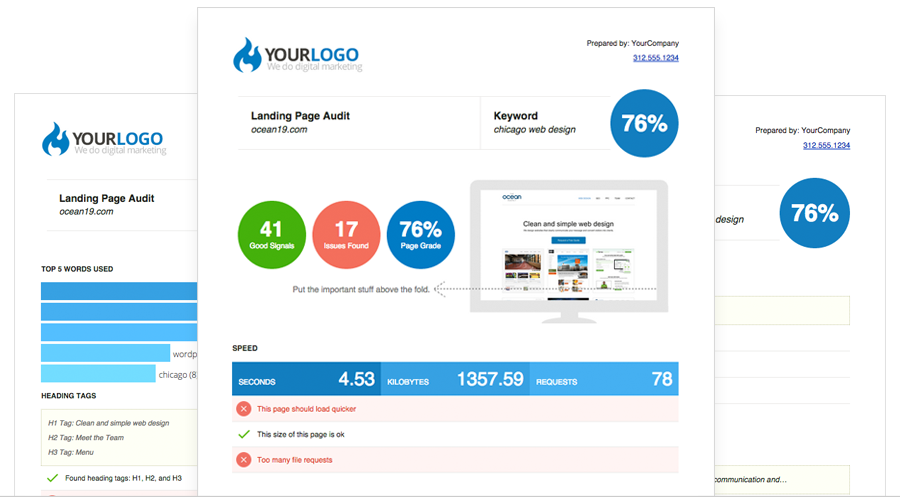 See a sample SEO Report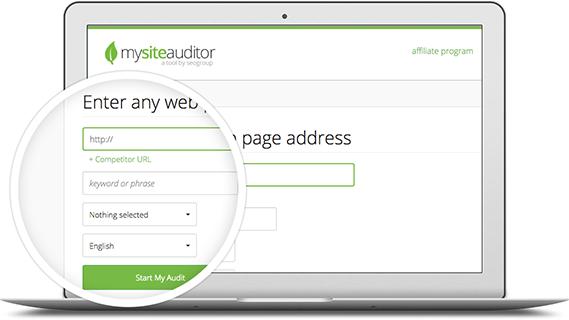 White-Label SEO Reports
Add your logo, colors and contact information to all of your reports. Impress your SEO clients and prospective clients.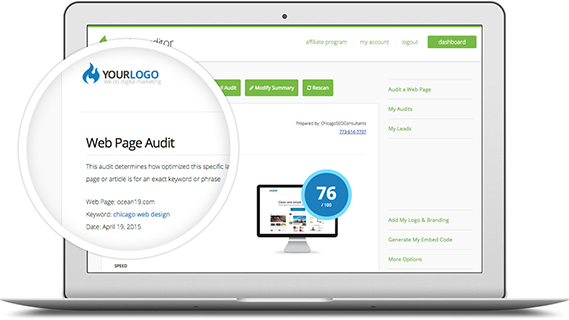 In-depth Landing Page Analysis
Each report shows a detailed report on how optimized a landing page is for a target keyword, and for major search engines, like Google.