Latest posts by Marvin Russell
(see all)
Web pages and websites are not the same thing. They are very different. Some of you maybe thinking, "ya, we know". But many of you aren't. I constantly hear "web pages" and "websites" used interchangeably in this industry and it drives me so crazy that I decided to write an article about it. Not only is it wrong, but thinking this will severely hurt your SEO strategies.
Web Pages vs Websites
The easiest way to explain the difference is to think of your website as a book, and think of web pages as the pages of that book. A page of your book is not same thing as your book, right? Well, a web page is not the same thing as your website.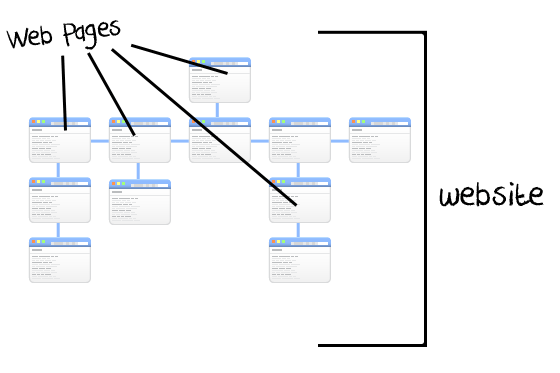 Why the difference matters
When a user performs a search, Google's algorithm displays the most relevant web pages, not the most relevant websites. For example, let's say you do a search for a "digital cameras". Look what comes up Google first. It's not Bestbuy.com. It's Bestbuy.com's digital camera page. That's because Google's goal is to get the user as close as possible to the most relevant content.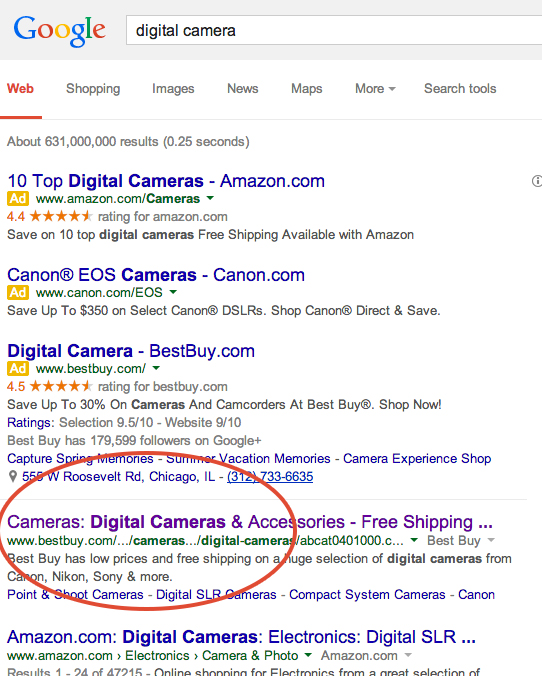 How this effects SEO
Your entire website should be properly optimized for search engines, but it's more important to optimize individual web pages, landing pages and blog posts because that's how Google's algorithm works. Google looks for the most relevant web pages to display in their SERPs, not the most relevant website.
Keep in mind, the authority of your website does matter and effects your ranking.
How to optimize a web page
Instead of giving you a long drawn out explanation, I'm going to point you to two options:
This free checklist should be filled out before you launch any new web pages, landing pages or blog posts. It's totally free. Download it now.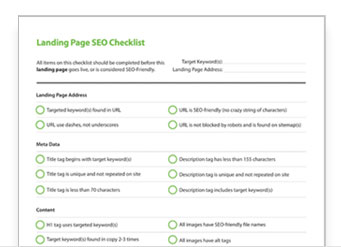 Our audit tool scans one web page at a time and determines how optimized that page is for a key phrase. This is perfect for you and your SEO client's. Again, out tool doesn't try to scan your entire website, only one web page, landing page or blog post at a time.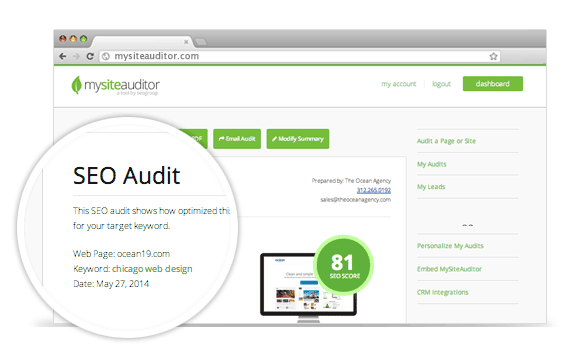 When using MySiteAuditor, try getting an 80% or higher on a web page, landing page or blog post. You'll have a much better chance of getting ranked on Page #1 of Google.
Example 1: Ocean19.com ranks on page #1 for "Chicago web design" and it scored an 80%. Click here to see audit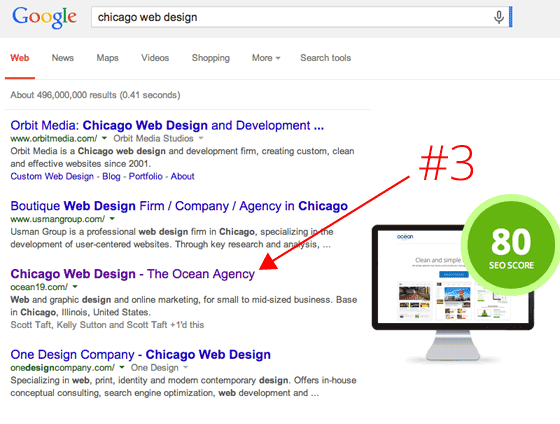 Example 2: Ocean19.com/chicago-seo ranks #1 for "Chicago SEO" and it scored an 84%. Click here to see the audit report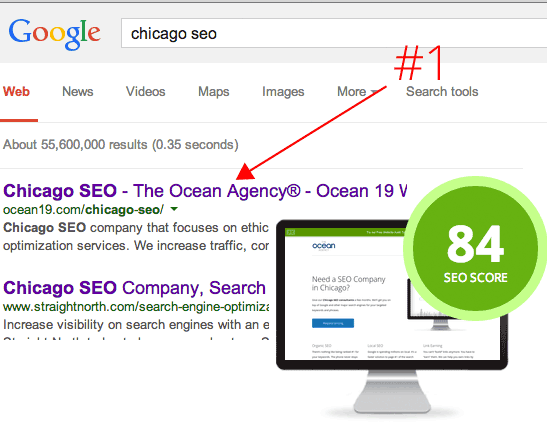 Conclusion
Your SEO efforts will suffer if you don't start distinguishing the difference between web pages and websites. After all, this is how Google thinks. Shouldn't you?