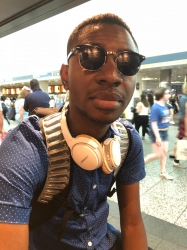 Latest posts by Andre Harris
(see all)
Many agencies combine Local SEO and Global SEO together. Which is great, but let's face it, global SEO takes a ton of time and focus in a particular industry that we might not know much about. No matter how strong your sales team is, or how great your strategy might be; If clients don't see results, they're gone.
However, if your clients consist of local services, restaurants, mom & pop shops, doctors offices or any type of brick and mortar establishment, then offering Local SEO as a single service can build a great reputation for your agency. You'll get the opportunity to show results quicker and it'll allow you to build confidence with new customers.  For this post, we wanted to provide a high level overview on commonly asked questions for Local SEO.
What are the Benefits of Local SEO?
Local SEO positions you as big fish in a small pond, cornering your local market.
Grants a higher success rate since the pool of clients is typically small and niche.
Repeat business will happen more often.
Word of mouth still works and will help tremendously (reviews).
Grants the option to get more calls from clients that want work done ASAP.
Build long term relationships with your customers, increasing the likelihood of repeat customers.
Local SEO will help build a clientele faster.
What makes Local SEO work?
Becoming an establishment on Google Maps with all business information listed.
Pushing for Great reviews on Google. Offer discounts or incentives to help get more reviews.
Having relevant keywords related to the business and its location.
Create content related to the local news of the area.
Focus on keywords related to the town and other nearby towns.
Use business directories such as Yelp and the Yellow Pages to increase the search range.
Stay active on Social Media.
Local SEO Statistics
Based on the data below, it's clear that Local SEO has become the best way for local businesses to capture new customers. Resulting in happy clients in your agency's portfolio.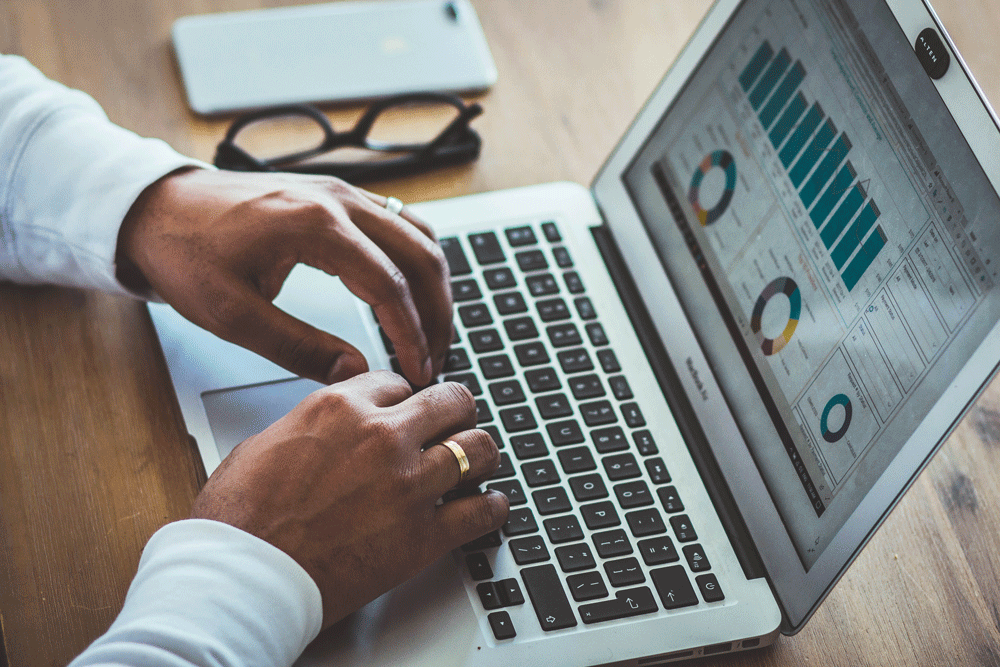 78% of people surveyed say they look up and confirm the location of a business before going to it for the first time.
76% of local searches result in a phone call.
96% of desktop owners conduct local searches
50% of local mobile searchers, look for business' information such as a company's address or phone number.
A whopping 78% of local mobile searches result in an offline purchase.
50% of consumers who conducted a local search using their smartphone, visited a store within a day.
(Sources: Searchengineland.com and Business2community.com)
What are the 6 Most Important On-site Tasks?
Use your location name in meta tags, alt tags, H1 and H2 tags.
Having your location/town name in your Domain name.
Optimizing the site for mobile devices.
Use high quality images and ensure to add descriptions and alt text for all images.
Reduce the load time of the site as this can have an effect on the Google indexing.
Create sub-pages for other nearby towns for your services.
What are the best selling points to build a sales pitch around for Local SEO?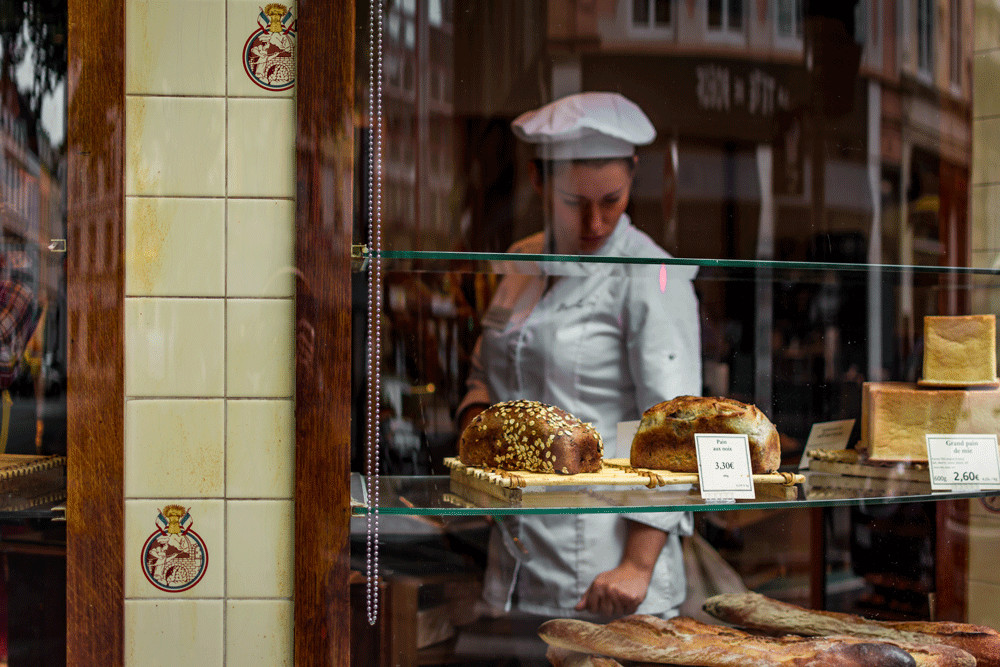 More powerful advertising spend for your clients.
Your clients will gain an advantage over local competition.
Google wants your clients to be found easily in a local search.
5 star reviews will help your clients rank higher in local search.
For upcoming posts, we're going to elaborate further on on the sections above with more details on pitching tips, stats, and strategies to help retain clients longer and to profit more. Making your clients happier, faster.