Latest posts by Marvin Russell (see all)
Many SEO certification options exist to learn more about the skill and to become certified to perform SEO. Although most SEOs are self-taught, a few of these certifications may look good on your resume. In addition, mentioning any of these certifications may give your sales prospects the extra nudge they need when deciding whether or not to use your SEO services. Check out a few of the SEO certifications I've listed below.
Click here to see our updated list of SEO certifications.
Market Motive's SEO Certification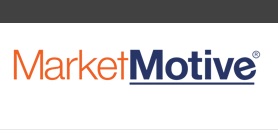 With extensive course selection coupled with articles, videos, practice quizzes and more, Market Motive's program is designed to take a novice SEO provider to the expert, professional level. If someone in your department is looking for a way to learn more, this is an excellent starting point.
SEO Certification

Known as "the" SEO certification to obtain, this program offers varying levels of completion, real-time access to experts and industry trends to help with SEO marketing. If you're looking to deepen your knowledge of SEO with a program that meets specific needs, this is a solid starting point.
SEO Toolset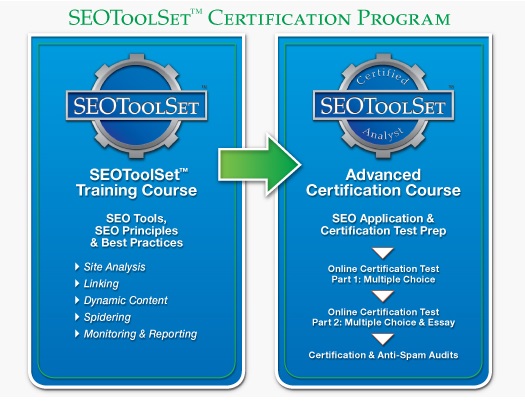 Administered by Bruce Clay, Inc., SEO Toolset's certification consists of in-person courses taught in a 2-5 day seminar format. The industry-recognized training offers one of the best ways to prove SEO expertise and knowledge for companies looking to gain an edge.
Digital Marketing Essentials Certification

Offered by The Online Marketing Institute, The Digital Marketing Essentials Certification provides practical, essential SEO instruction and how-tos. With over 150 courses, digital marketers have the option to pursue the courses that are most relevant to them.
Ed2Go Search Engine Optimization Certification

Ed2Go's SEO certification program offers an edge over other certifications: as a self-guided program with access to an instructor, the program focuses on end-user psychology and experiences, providing a complete, holistic look at SEO practices with tips for success.
Expert Rating Search Engine Optimization Certification

Having provided certifications to nearly 3 million digital marketers, Expert Rating's program is a proven success. It is known for its reliable information and affordable price point. If you're interested in certifying a large number of your employees on a budget, this may be the best option.
Success Works' SEO Copywriter Certification Course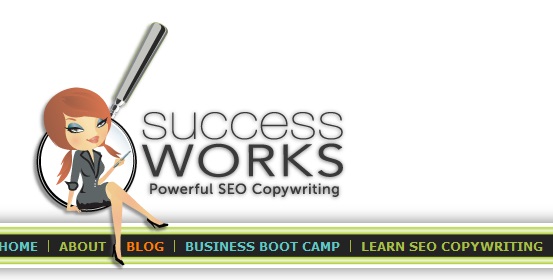 Designed with content writers in mind, Success Works' SEO Copywriter Certification Course is designed to promote best practices while revealing market trends and ways to improve processes. Trainees complete the course with a solid portfolio of SEO pieces and a strong certification.
WebCEO University: Internet Marketing Professional Certification

The Internet Marketing Professional Certification offered by WebCEO Univeristy takes SEO beyond traditional analytics and keyword tools into ROI, analyzing visitor trends and behaviors and proper landing page creation. If your employees have a basic understanding of SEO, this certification allows them to take that understanding to the next level.
Lynda.com's Search Engine Optimization Certification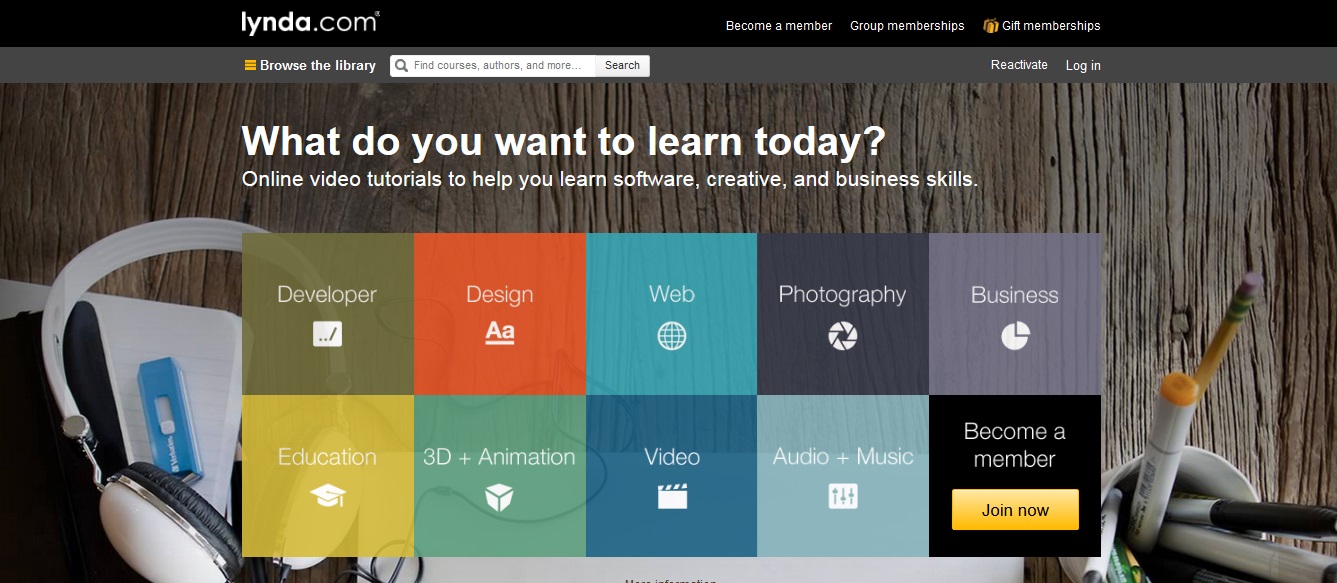 If your company wants to focus solely on search engine rankings, Lynda.com's program is a starting point. An overview of the search engines, an introduction to keywords and their importance and website submission procedures make the program a starting point for professionals with little to no pre-existing SEO knowledge.
Encouraging training opportunities for your digital marketing company's professionals is a win-win situation. While providing firm foundations and empowering them to make decisions that align with best practices and positive outcomes, your company will gain respect in the industry for employing experts with legitimate experience and training.
Think of ways to cover the cost or partial costs, encourage study sessions, purchase study manuals that may exist and so on. By placing value on your company, you're increasing the potential for long-term growth and satisfied customer experiences.
Check out the programs listed above and consider your goals before selecting possible certifications. Contact the education provider, especially if considering purchasing programs for a large number of employees, you may be able to receive discounted tuition rates.