Examples of our audit forms.
You can embed them throughout your site.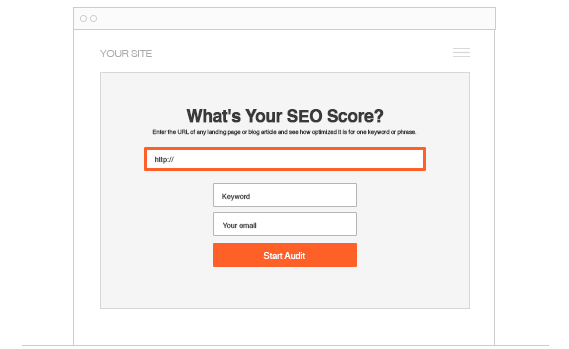 Large Form
This is our most popular and successful form. It yields the highest conversion rates, especially if you have it on a super clean landing page with nothing else on it.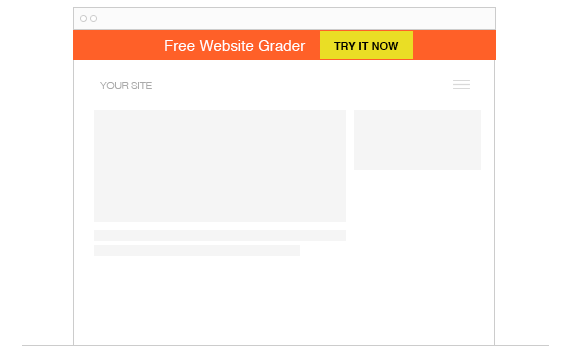 Notification Bar Form
This is our newest and coolest form. Add it to any page and a notification bar will display at the top of the page. When clicked the slim form will appear.
Learn more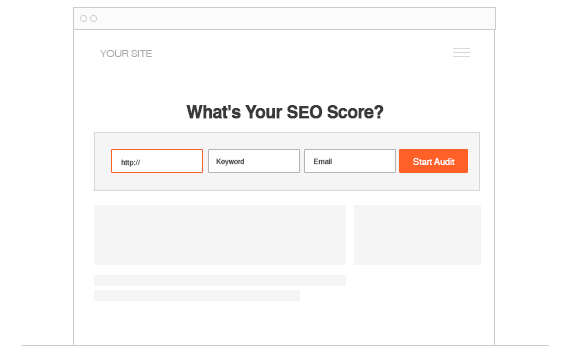 Slim Form
This is a very popular form that is great for home pages. It's wide and thin, making it perfect for the home page, above the fold.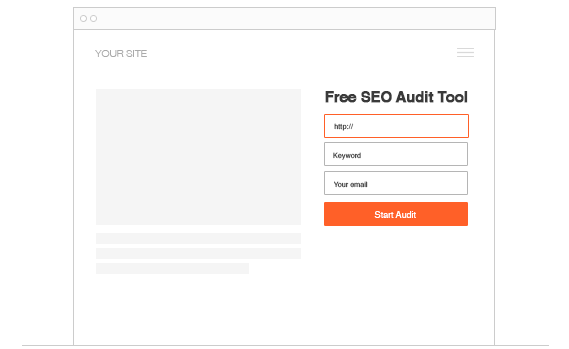 Small form
This form is great for small areas on a website. You can also embed it in a sidebar on your blog.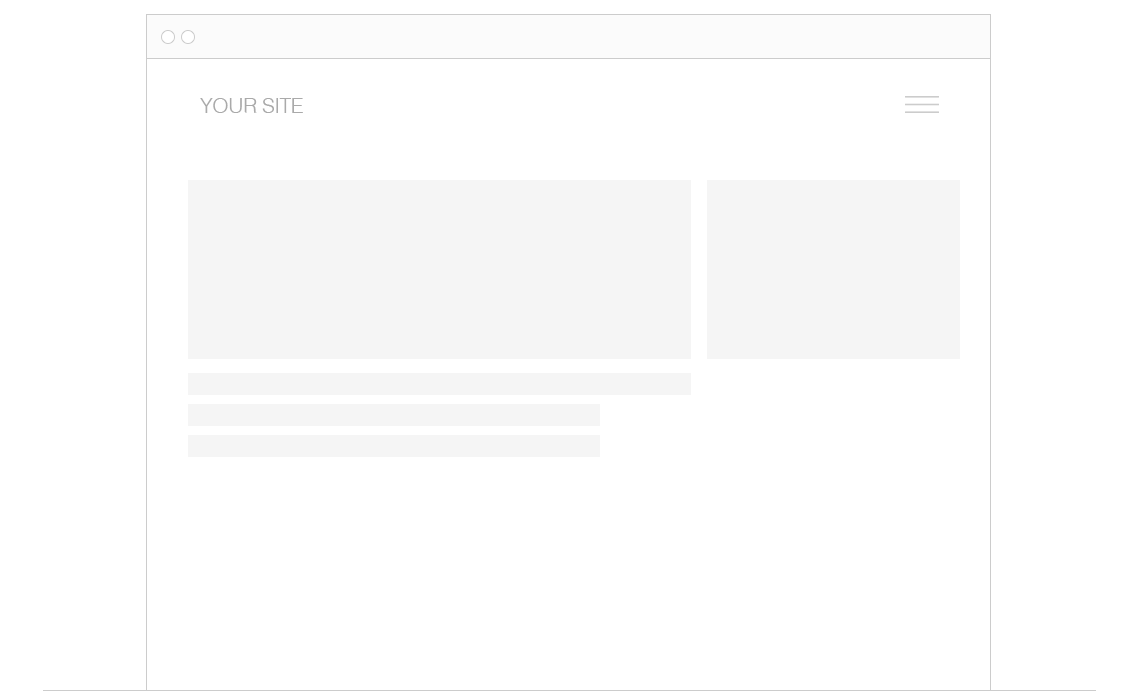 Page Takeover
The Page Takeover will grab your visitor's full and undivided attention. From your dashboard, you can select how many seconds before the Page Takeover displays.
We're Scanning
(Takes about 15 seconds)